Description
WordPress causes lot of bugs and errors frequently due to dynamic functionality and updating process. Sometimes it randomly crashes and causes errors that leads our business down for for a moment to hours. Not only our present business growth but errors and crashes damage our future prospective as it kills SEO and organic reaches.
If you're suffering from any WordPress errors and looking to solve it as soon as possible then order our service.
This service resolves:
White Screen of Death
⚡️MySQL not responding
⚡️PhP Fatal Errors
⚡️Site Crashing Code
⚡️Low Core Web Vitals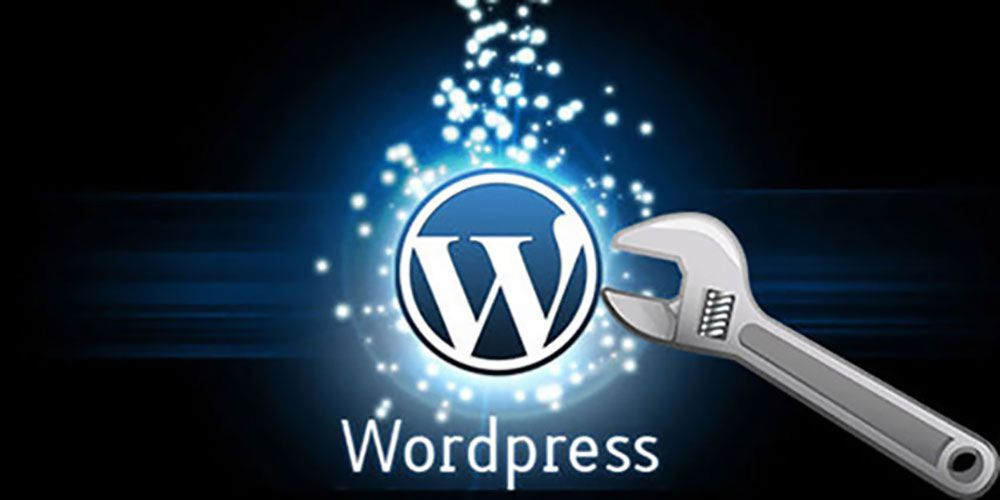 Note: Doctor will consult and prescribe medicines one time when we visit doctor's clinic to complaint about fever and cold. if we goes again he will charge again. same goes to us. we do not offer or provide repetitive consultancy on this emergency service. service validity will be insured only for 24 hours after successfully resolving the issue.